Media
Acclaim for Accounting.com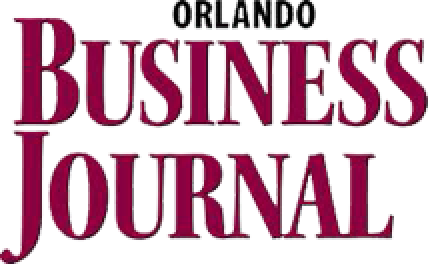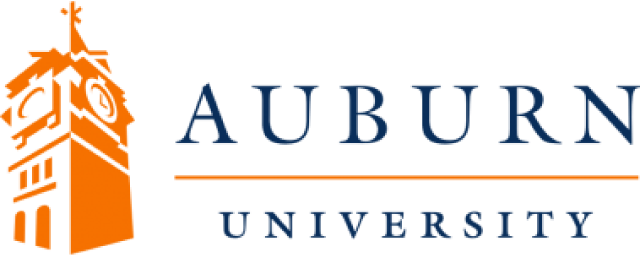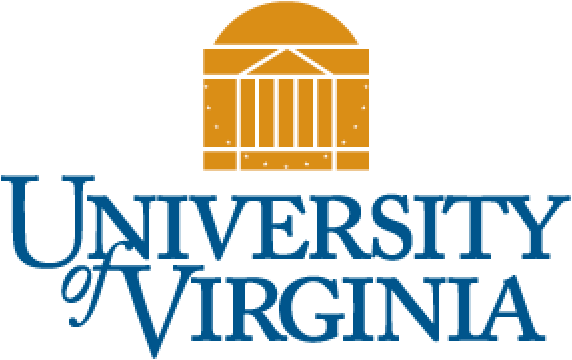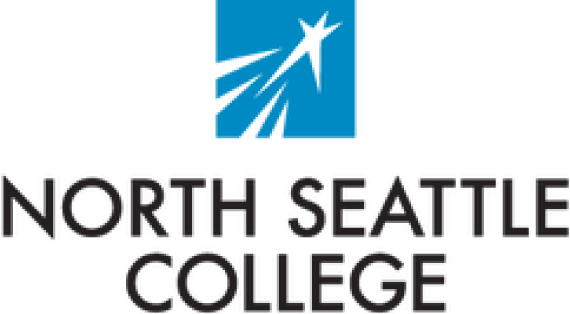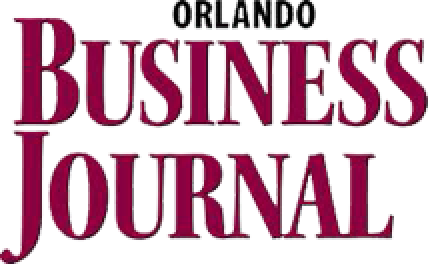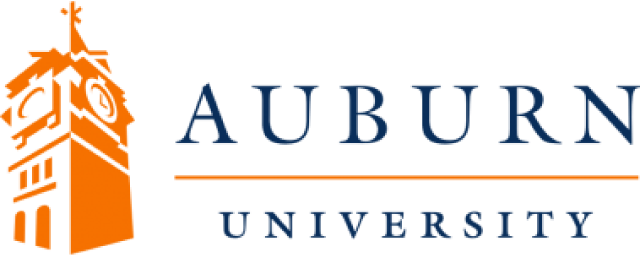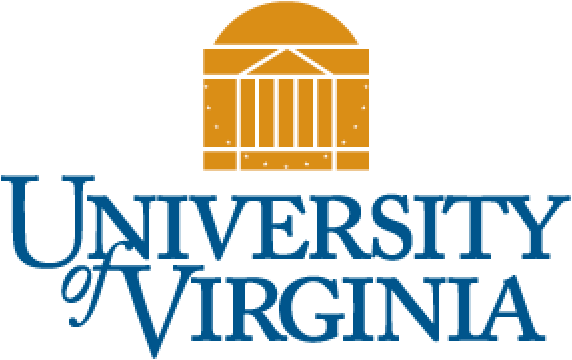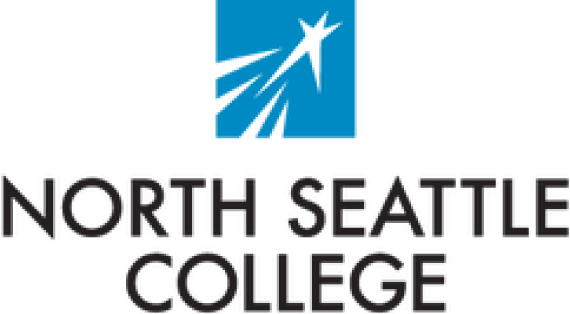 Frequently Asked Questions
Can I advertise on Accounting.com?
Yes! We have a variety of advertising opportunities available. If you are interested in advertising on Accounting.com, please visit our dvertising page for more information.
When did Accounting.com start?
Originally launched in 1996, Accounting.com has been a trusted source for career and job resources for nearly 20 years. In 2015, we felt it was time to expand into education information as well.
Visit the
Job Board
A Trusted Resource for employers and job seekers since 1996
See Job Board