Accounting.com is an advertising-supported site. Featured or trusted partner programs and all school search, finder, or match results are for schools that compensate us. This compensation does not influence our school rankings, resource guides, or other editorially-independent information published on this site.
Are you ready to discover your college program?
Credit: Rockaa / E+ / Getty Images Plus
Accountants are finance professionals who mainly prepare and review financial reports. They also file tax returns, keep track of income and expenditure, and perform audits.
Accountants need to navigate the complex financial minefield as part of their daily job, but they also need to know all about best practices, necessary certifications, and the ever-changing licensing and state regulations.
This guide is a compilation of all the resources available to accountants and accounting students. All information on this page has been verified by a CPA to confirm authority and trustworthiness.
Accounting Standards Boards and Regulations
The responsibilities and burdens of accounting standards might seem complex. When it comes to licensing regulations, U.S. state and territory boards of accountancy are the primary authorities for their jurisdictions, meaning that the U.S. does not have a single national board for licensing.
However, national boards do regulate accounting best practices and professional standards. Some of these large-scale organizations are formed around specific activities, like investing and government accounting.
Standards Boards
Regulatory Publications
Accounting Licensure
New CPAs should monitor the renewal requirements defined by their own state's board of accountancy, since these vary based on jurisdiction.CPAs are expected to gain new professional skill sets by earning continuing professional education (CPE) credits obtained through AICPA- and NASBA-approved classes, conference workshops, and webinars.
Continuing Education for CPAs
Advanced or Alternative Certification
Licensure for Accounting Firms
Ultimately, state and territory boards of accountancy regulate accounting firm licensure processes. Firms can take certain steps to meet the requirements across multiple jurisdictions, especially if these firms operate in several states. The following resources play a significant role in the firm licensing process.
State Mobility
CPAs are thoroughly acquainted with the level of hard work and dedication needed to get licensed in a single state. The idea of moving a CPA practice can seem very daunting. Find out which states will honor an out-of-state CPA license at CPAMobility.org.
Accounting Resources for Networking
Networking is not only a good way fornew accounting professionals to get a foot in the door, but also a means of staying updated on the latest trends and industry standards. By joining professional organizations, professionals can attend national and global networking events.
Organizations
Events and Conferences
Accounting Media
The world of finance is alwayschanging, and an accountant's work must be on a par with the current standards and practices. Websites, blogs, journals, trade magazines, and social media are some of the ways to stay tuned to new developments in this field.
Accounting News
Accounting Blogs
Webinars and Podcasts
Twitter Accounts
Accounting.com Resources for Accountants
Reviewed by: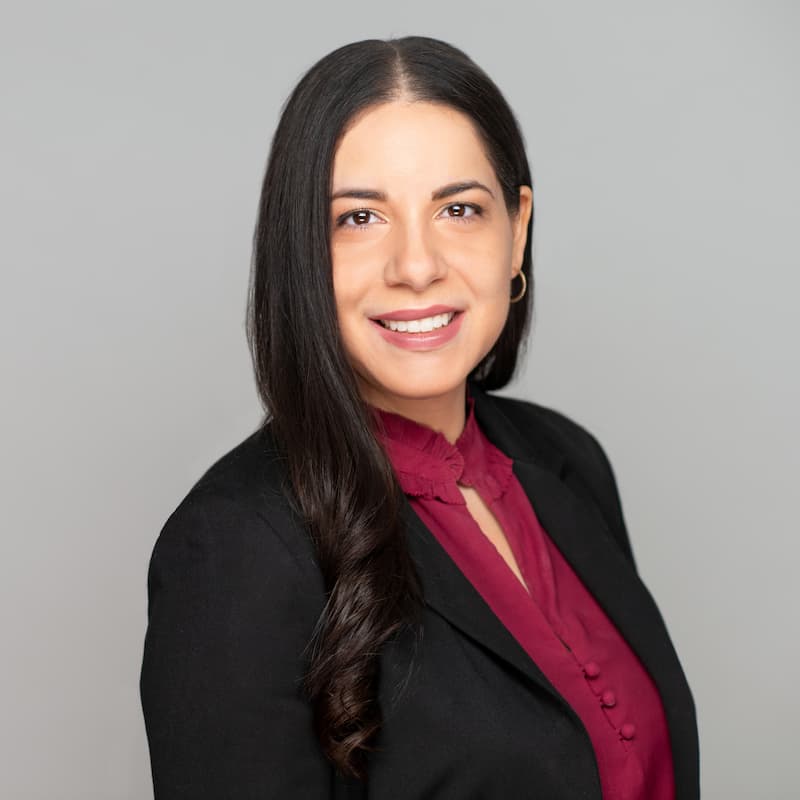 Lizzette Matos, CPA
Lizzette Matos is a certified public accountant in New York state. She earned a bachelor of science in finance and accounting from New York University. Matos began her career at Ernst & Young, where she audited a diverse set of companies, primarily in consumer products and media and entertainment. She has worked in the private industry as an accountant for law firms and ITOCHU Corporation, an international conglomerate that manages over 20 subsidiaries and affiliates. Matos stays up to date on changes in the accounting industry through educational courses.
Lizzette Matos is a paid member of the Red Ventures Education Integrity Network.
Page last reviewed July 8, 2022
Search top-tier programs curated by your interests.
Let us know what type of degree you're looking into, and we'll find a list of the best programs to get you there.